THE INTERNATIONAL SCHOOL "STARDUST" – OBJECTIVES
Posted by

Date

June 11, 2019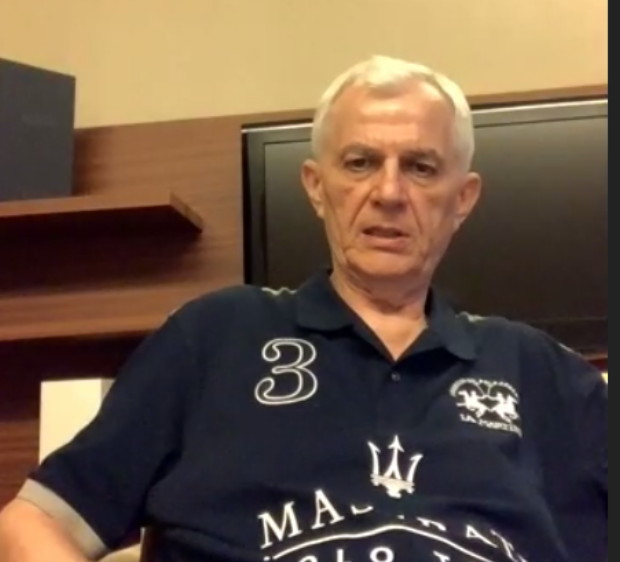 This exceptional event will have the following goals and objectives:
How to approach and live our life, between Illusion and Truth;
How to prolong our life, so as to bring it ever closer to a Truth which, on today's polluted planet, seems mere illusion and fancy.
How not to exclude what we have learnt so far, but only to adapt it to a logical, scientific, genuine reality – improving the latter realistically, not only as barren illusions, wishes; but to transform everything we know into reality, always being in the know, improving ourselves;
How to modify our brain content, by changing the cerebral cells, updating them, in a form adapted to pollution, lest they deteriorate;
How to fulfil what we want and how not to let every wish of ours remain just a dream; but, by knowledge, to transform everything into reality;
How to transform life into a reality based on facts, and not on the diplomas and certificates which, after all, come to nothing;
How to prove that thinking is what may cause us countless problems, if we don't turn it to good account; but it is still thinking that can open us any door towards any direction we aspire to.
How to ….
You can announce your presence by email at
marianadragut@englishmatrix.online
Or Sign Up
HERE