Looking for a special language learning experience?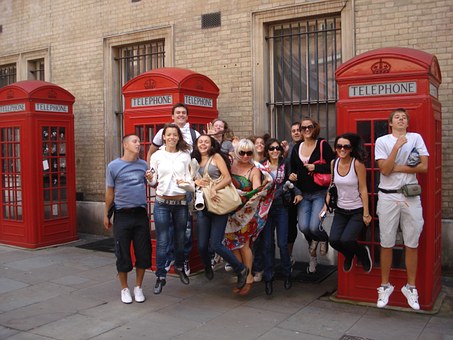 Welcome to English Matrix!
         Why are you here?
Definitely, because you want to communicate confidently in a fluent English. You certainly have something to say and want to say it loudly and clearly.
Do you need English for travelling or for business, for a better job, for an exam or for your pure pleasure?
Our English Matrix Decoder is fun enough, easy enough and hard enough to serve all the purposes you might have.
Studying English is also a great way to keep your brain fit, as well as making friends all around the Globe!
Give yourself a chance to always stay active and supported by a team made up of positive and highly motivational people.
Just do yourself a favor and try our English Matrix Decoder
Get started with an Introductory Lesson to achieve your English fluency sooner.  
Teacher Ambra Mariana Dragut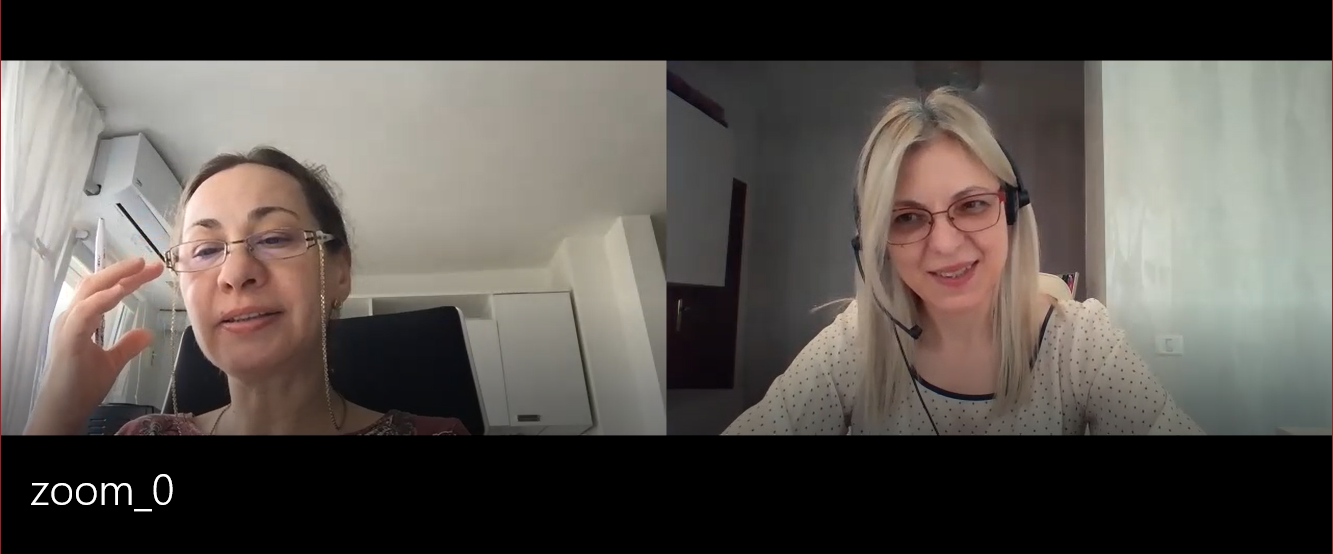 One-to-One English Lessons
Meet Teacher Ambra Mariana Dragut for an unforgettable English learning experience
1: We use the present simple when something is generally or always true. People need food. It snows in winter here. Two and two make four. 2: Similarly, we need
Read More »