THE INTERNATIONAL SCHOOL "STARDUST" – ANNOUNCEMENT
Posted by

Date

June 11, 2019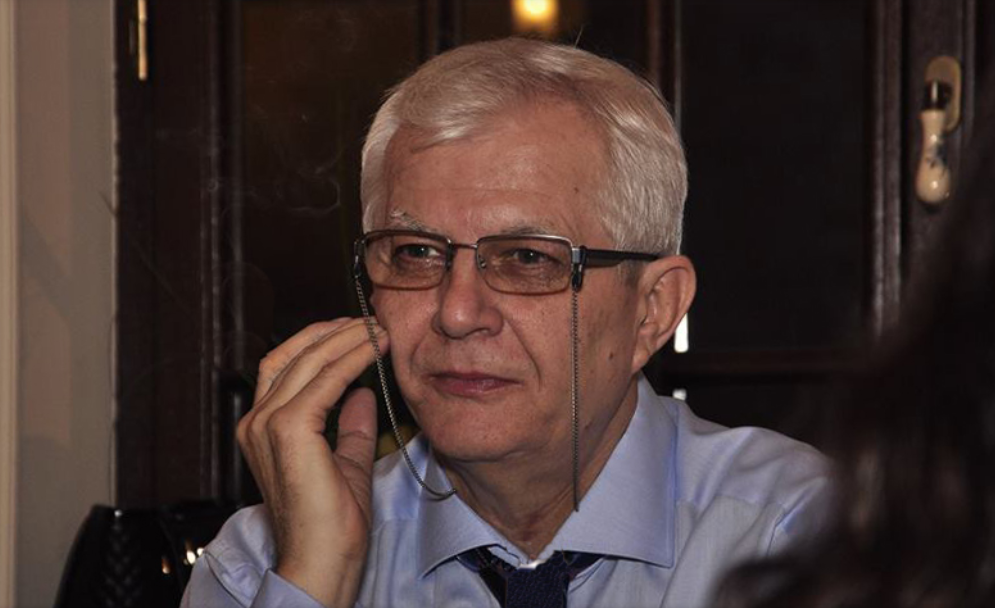 This School creates powerful men and women in various fields, including foreign languages, as well as the familiar ambient atmosphere to forming the quality of being a friend.
For this purpose, English Matrix and Beyond Reality Society periodically organise meetings of socialisation and formation of the paths in Truth, so we can know ourselves and everything around us, in an ambient environment and with the force to continue living under the best circumstances and conditions.
On this occasion, we are pleased to inform you that the next Retreat on Life and the Rules of Life will be held from the 16th of August 2019 to the 30th of August 2019.
We will be very glad to have you among us, as new members of our School in the Perfection of Life.
Each of us, as human species, is unique and the best. The purpose of our school is to testify to this truth.
We thank you in advance and welcome you among us.
Our School members have embraced the Initiator's motto:
"Life exists when you think; whereas if you don't think, why exist?"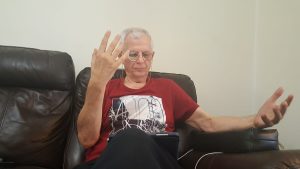 We are happy to announce that, in the midperiod, for a brief time, our President and Initiator of the Project will be present.
You can ask

any type of questions

, and you will definitely be surprised by the answers you will receive.
We are sure that the participants, just like the previous ones in this experience, will create a soul diamond to be polished by life from this time forth.
I also mention that I would have liked such a School to be free of charge. However, economic life does not allow this luxury. Therefore, the School is 2050 Euro per person. Here, luxury accommodation in a region reckoned the cleanest in the Balkan Peninsula – South-Eastern Europe is included. At the same time, there are various facilities: fitness room, exceptional Balkan cuisine, perfect climate, as well as many other surprises.
You can participate together with your family members, friends or any guests of yours.
You can announce your presence by email at
marianadragut@englishmatrix.online
Or Sign Up
HERE